Electric school buses will make kids healthier and our communities less polluted. Join Us!
We believe that electric school buses can help protect children's health (and even boost their academic performance) while helping the United States reach its climate and environmental justice goals. Together, organizing our communities and calling for change, we can provide our children a cleaner ride to school.
Our Story
We are a diverse partnership of nonprofit organizations united by our commitment to fully transition the nation's school bus fleet to electric models that will clean up the air for 25 million U.S. children and the communities these buses travel through -- starting in the communities most harmed by air pollution. Our coalition represents environmental, equity, community, and labor advocates who work throughout 34 states and at the federal and municipal levels.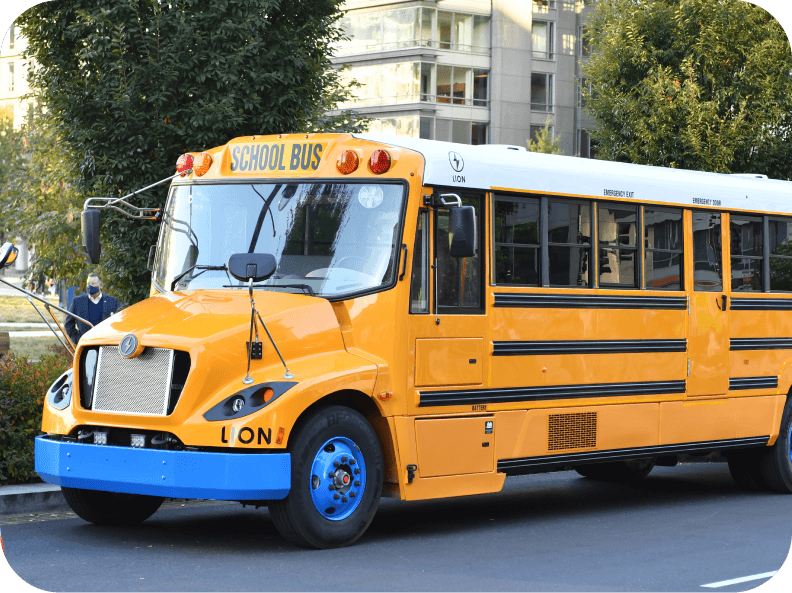 The U.S. Environmental Protection Agency has announced the recipients of the inaugural, $965 million Clean School Bus Program rebates.
In response to the Environmental Protection Agency's launch of the Clean School Bus Program, members of the Alliance for Electric School Buses have released a statement.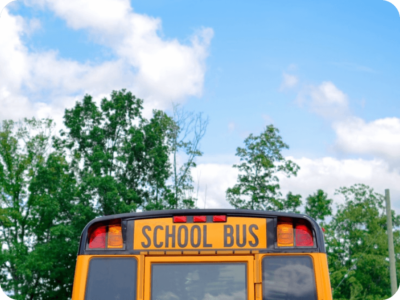 On behalf of the undersigned members of the Alliance for Electric School Buses (AESB), we write to encourage...
Where We Are Working
Explore the map below to see our active campaigns in each state
Get Updates from Alliance for Electric School Buses
To receive updates from the Alliance for Electric School Buses, sign up here.